Swipe to the right
London Film & Comic Con Preview
London Film & Comic Con is an annnual event, which this year is being held at the Earls Court Exhibition Centre from the 17th - 19th July. It focuses on films, cult television, gaming, comics and anime. When you get there you also get the opportunity to see talks and demonstrations relating to these topics and guests there include actors & actresses from the films / TV, creators of the comics, designers etc. It is also a fantastic place to wlak around hundreds of stalls either showcasing or selling incredible memorabilia. The convention is now entering its 12th year.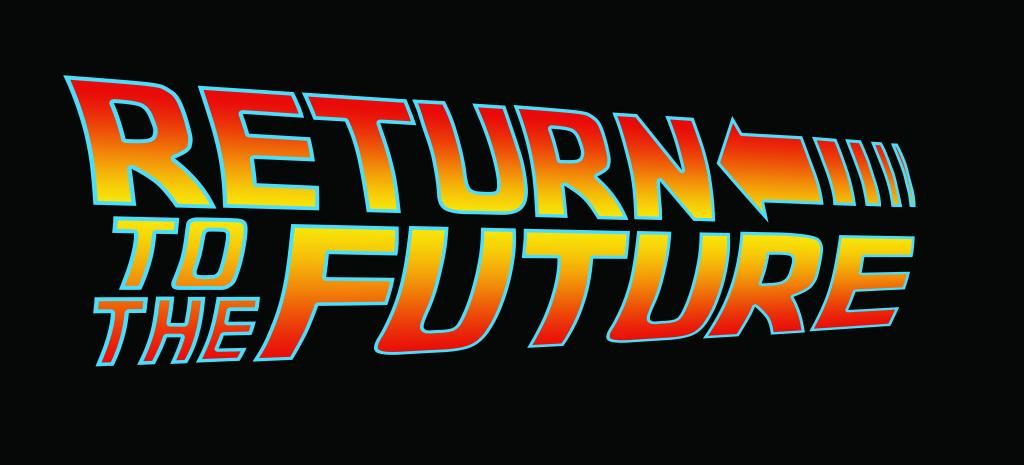 This year will see something special at the convention centre - to celebrate the 30th anniversary of Back to the Future there will be a massive reunion of the cast for exclusive shows and talks, as well as photo opportunities with the cast for anyone attending - Return to the Future! The Delorean time machine will be on display all weekend as well as photo opportunities with the clock tower from both 1885 and 1955! The weekend culminates in an exclusive reunion cast stage talk.
Even the biggest names from the franchise will be there, including Marty McFly and Doc Brown actors, Michael J Fox and Christopher Lloyd. In fact almost every main actor and actress involved in the franchise will be attending....so, if you've always wanted a photo with principal Strickland outside the Hill Valley clock tower, nows your chance!!

As well as this exclusive event, there will be actors and actresses from Dr Who, Power Rangers, Stargate SG 1, Game of Thrones, Star Wars etc. to meet and greet fans. This year will see WWE and TNA wrestlers descend upon the convention centre.
There are six zones to explore at the convention:
1. The Comic Zone - A place for all things comics! Meet the pros, collect rare issues and even take part in master classes. Everything for the comic fan can be found here!
2. The Book Zone - The Book Zone is a place to discover new and exciting authors, newly published works plus seeing the latest from established authors and book series.
3. The Cosplay Zone - The Cosplay Zone is the area to visit for all our amazing costumed visitors to London Film & Comic Con, featuring parades, fantastic competitions and some great photo opportunities.
4. The Manga Zone - Visitors with a particular interest in Manga will be able to see a wealth of merchandise and collectables on sale in our Manga Zone, as well as popular artists and creators.
5. The Gaming Zone - In partnership with Replay Events, the Gaming Zone brings you some amazing retro gaming allowing you to rediscover days past, with some consoles dating back over 20-30 years.
6. The Anime Zone - Visitors will be able to see a great collection of anime dealers selling your favourite DVDs, merchandise and goodies in the Anime Zone!
So go along and see hat all the fuss is about! Don't forget, 17th - 19th July 2015, tickets on sale at www.londonfilmandcomiccon.com, and watch out for our review of the event on the 22nd July!
Thanks
Chris J
Alterego Fancydress
Enjoy this post? Follow our blog for more ideas and coverage of fancy dress events. And please join our Social Media family on Facebook & Twitter. Check out our pinterest page for more costume inspiration.